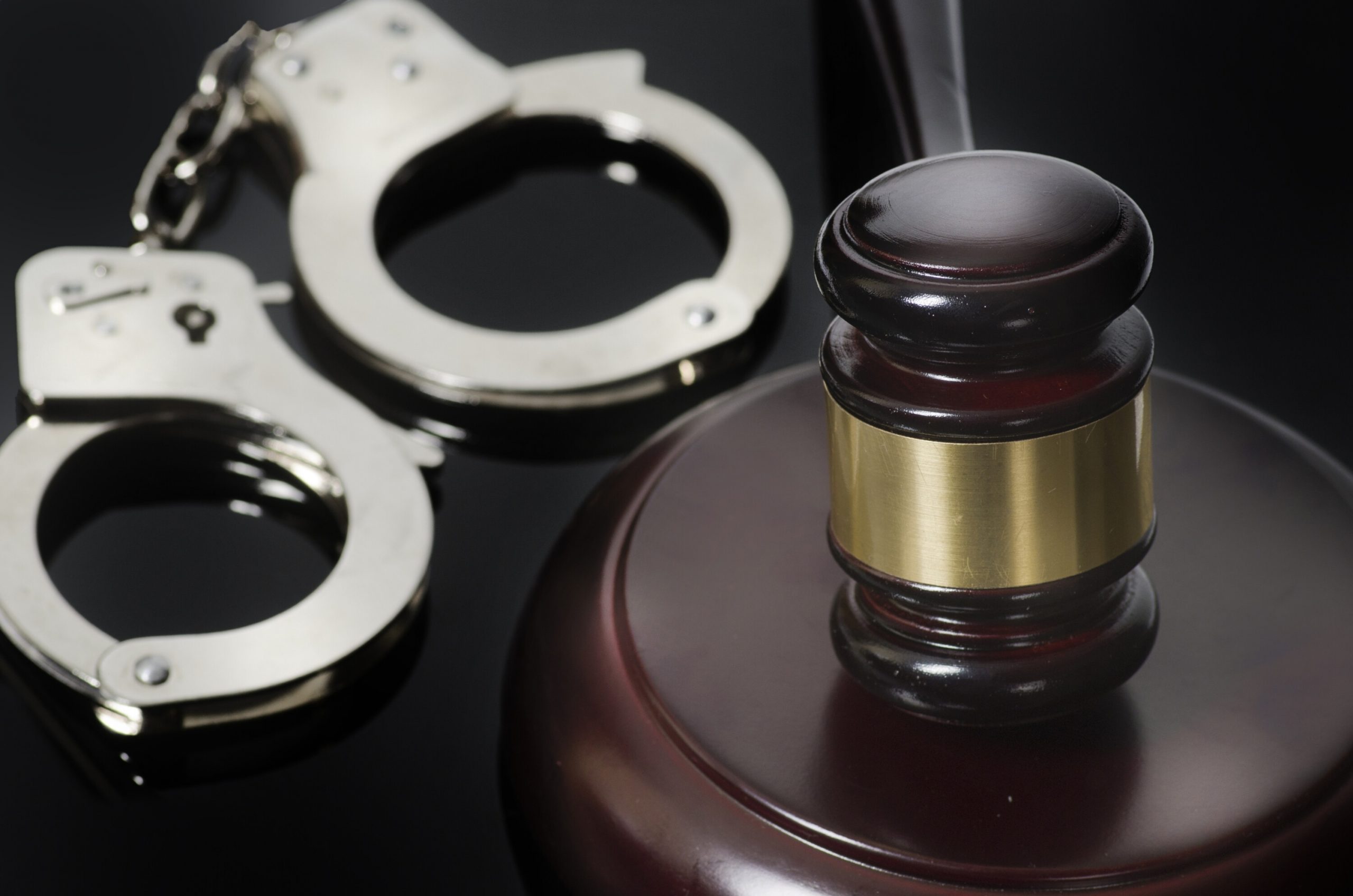 Criminal/DWI
It's YOUR life and YOUR freedom, choose the right attorney to protect you
The most important defense in any criminal matter starts from the moment of arrest or interview. Strategizing and planning each move are imperative to developing your defense. Having the right lawyer who is experienced from the onset is crucial to your defense. We have well over 35 years of collective criminal litigation experience in our firm. Our team of experienced criminal defense attorneys can help you plan and strategize your defense from the moment you are arrested. Out team is skilled din recognizing areas where your rights have been violated. We can also help mitigate your charges, and help you come to a resolution that allows you to move forward with your life in meaningful way.
Whether you are looking to contest and fight your criminal charges, or engage in a plea agreement, our office will aggressively represent you to achieve the best result possible.
Our attorneys have worked throughout New York State and in particular through all Courts in the Hudson Valley on both felony and misdemeanor charges ranging from Murder charges to Petty Larceny and have tried well over a hundred criminal matters resulting in successful verdicts.
DRIVING WHILE INTOXICATED AND OTHER DRIVING OFFENSES:
When it comes to Driving While Intoxicated, or Driving While Ability Impaired by Drugs or Alcohol you need an attorney who is experience in the intricacies of these complicated cases. The law is constantly changing as it applies to these specific charges. It is imperative that your attorney is knowledgeable and up to date in the science behind DWI/ DWAI offenses, as well as how these charges will affect your license and possible employment in the future. We are attending conferences regularly to be up to date and on the leading edge of DWI defense.
Our office is highly experienced in DWI/DWAI cases, and is well-versed in the criminal law and DMV penalties you could face if your case is not handled correctly.
We understand that a driver's license is imperative to the livelihood of our clients. Restriction on your license may being at your initial court appearance (even if this is your first DWI/DWAI), so don't go alone and don't delay in contacting an attorney immediately following your arrest.
Consults for criminal matters are free of charge.