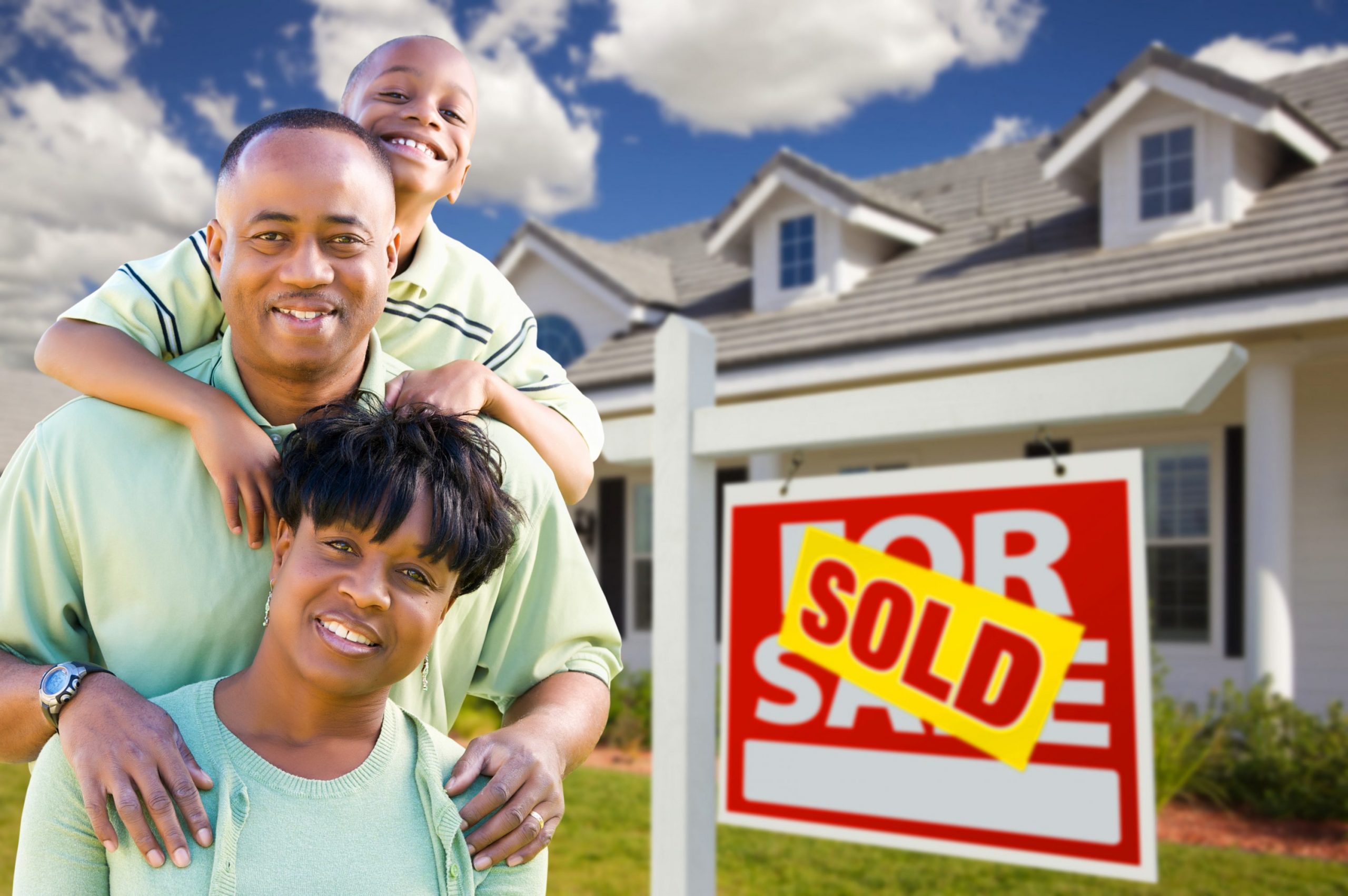 Real Estate
Representation Beyond the Sale
Buying or selling a home is more than just a "deal" it is both an emotional and financial decision which can be fraught with complex questions, inspections, and financing decisions. You need someone with patience, knowledge, and the ability to explain to you every step of the process. It is often important to close on your property with expediency and competency. We are that firm. We have experienced paralegals with over 25 years of experience in real estate who are designated to assisting our real estate clients and pays attention to every detail.
Alysia has real estate and development in her DNA. Her mother was one of the founding members of the Hudson Valley MLS (multiple listing service) and owned her own real estate company for over 25 years. Her sister is an accomplished realtor in the Rhinebeck and Red Hook area for the past 15 years and continues today as the top agent. Her parents were real estate developers Beacon, Wappingers Falls and Poughkeepsie for over 30 years. She is well versed in both residential and commercial real estate deals and is available to answer all of your questions and get the deal done.
We are here to service any real estate transaction from the sale or purchase of a residence, land, or commercial property.