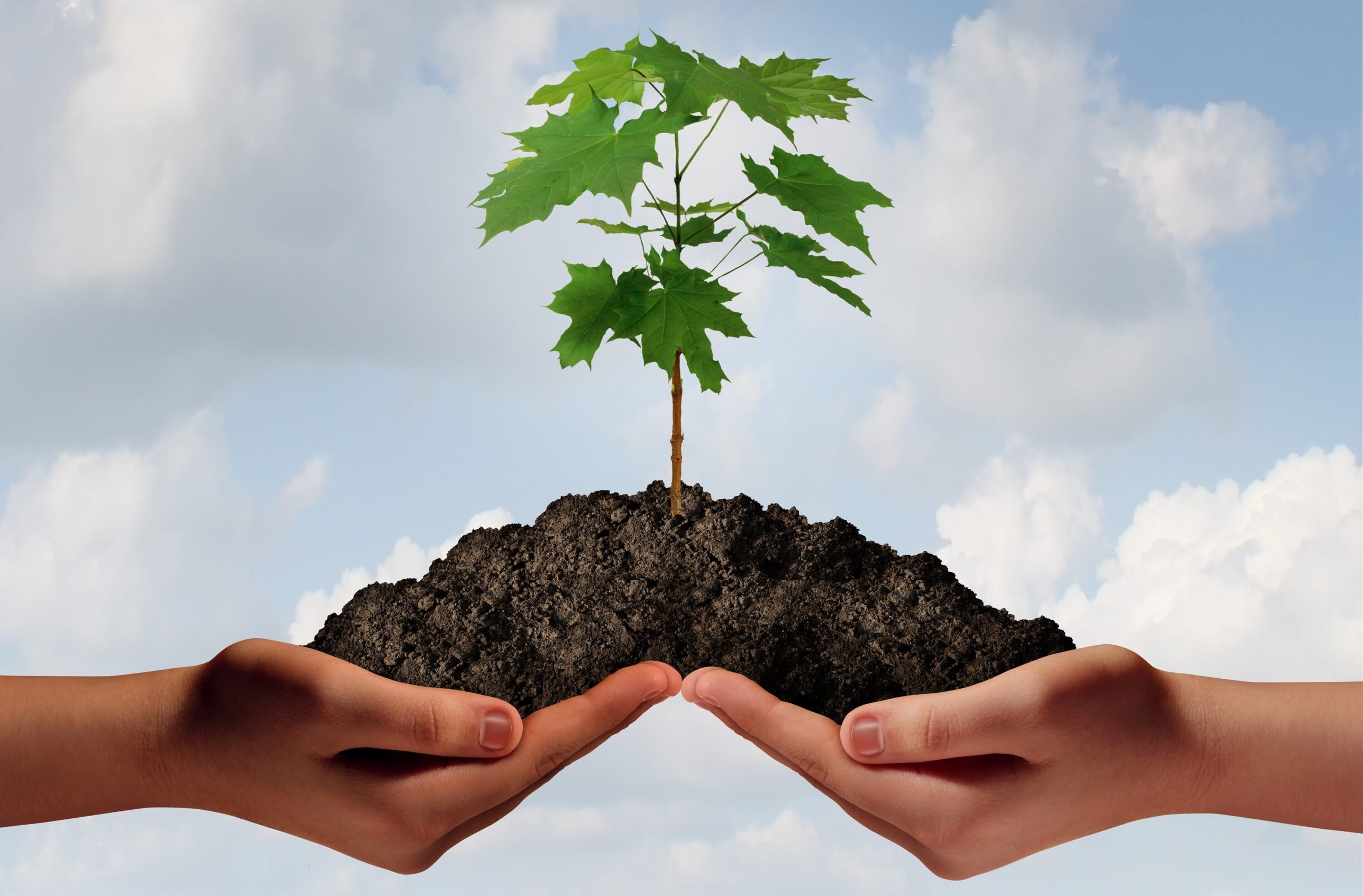 Mediation / Collaborative
Compassionate, Conscious Uncoupling
When your marriage is ending, life can feel like it's falling apart and out of control. Mediation allows you to take control of your life and craft your future. Mediation allows you to structure your divorce in your own unique way, considering both you and your partner's specific needs and goals, instead of having a stranger decide your fate. Mediation is almost always less expensive than litigation.
As a mediator we help the couple decide how to equitably divide their assets and more importantly determine the custody of their children. It allows you to move forward at your own pace and comfort level.
It is our opinion; mediation is the best method to getting divorced, when possible. However, it is only successful if both parties are of the same mindset to move forward and resolve their differences amicably and cooperatively. Our mediators will advise you and guide you through the process. Both parties must be transparent in their assets and debts and most importantly their objective can't be to "destroy or punish" each other. It is important to think forward and not backwards when getting a divorce. Mediation is not "what I want" but rather "what is fair and equitable."
As a mediator we are a neutral party and do not advocate for either party. Mediation is voluntary participation. We work to help the parties define their goals and objectives looking forward in planning their future apart from each other. We will work together to assess the pros and cons of each option and determine how it fits into your individual plan. It is important to concentrate on the future and not the past and create a resolution that best serves both parties.
Mediation is done through a process of several meetings in either our Goshen or Rhinebeck offices. The number of meetings depend on how complex the matter is and how easily the parties can agree upon resolution.
We have established relationships with social workers and a child psychologist who can assist in custody matters, when necessary. The professionals we engage are well known and versed in custody situations and how divorce affects children and how to protect your children during divorce. We have child psychologist work together with us in participation during the mediation process to help with custody situations.
Once we have established your goals and objectives, we begin to brainstorm to determine how to separate assets and in many cases, we need to think "outside the box" for creative solutions. Some cases are very straightforward and can be settled quickly while others may need some creative thinking. We work closely with CPAs, financial experts, divorce coaches and child psychologist that can assist when needed.
There are many "mediators" practicing, but it is important to work with a certified, trained mediator who is also a matrimonial attorney. We receive many agreements from "mediators" who are not attorneys and the clients had no idea what their legal rights are and, in many cases, the "agreement "is not complete, thorough and compliant with legal standards. Our attorneys are certified, trained mediators who are also matrimonial attorneys and familiar with the laws and mandates for an agreement to be drafted and enforceable.
Once you have reached an agreement as to all terms, we will draft a legally binding agreement that is enforceable in Court. Both parties must sign off to allow us to draft the agreement as we do not represent either party, but we are neutral. We will then file your divorce documents to finalize your divorce. The entire process is done by attorneys so everything drafted will be binding between both parties.
It is suggested that both parties have their own consults with an attorney prior to or during mediation so that you are well aware of your legal rights. We will suggest attorneys that will give you solid, reliable advice and not tell you just what you want to hear -that helps no one. As a neutral mediator we can't advise either party as to their rights and what they should be requesting but we can discuss and advise what the law is regarding any aspect of divorce, alimony, custody, child support and equitable distribution.
In order to proceed in mediation both parties have to be in agreement to mediate and should make an appointment together to meet to discuss the process with an attorney in our office.
Mediation is not appropriate in domestic violence situations or when there is substance abuse by either party.
Collaborative Law:
We also offer a unique uncoupling process which started out West and has been embraced by many attorneys in Rhinebeck area and the Hudson Valley. It is a process by which parties use two mediators who are both trained and certified in Collaborative law to negotiations to settle their divorce. There is a team involved to help move the process forward. To help ease the pain of divorce and help guide you towards resolution we have involved and collaborated with mental health professionals in our mediation sessions to help keep us on track and lend additional emotional support, they are referred to as Divorce Coaches. We also retain a financial expert, when necessary to review and collate the financial documents for both parties and present such to the team. Although it may seem that a "team" approach is more expensive, it actually saves money. There is one financial person reviewing financial documents instead of two attorneys both reviewing the same documents and charging attorney rates. Mental health coaches help work out personal issues and custody at a much lower rate than attorneys.
The process is achieved with in person (or zoom) meetings with the team in either of our Rhinebeck or Goshen offices. Once a full agreement is reached a binding stipulation /contract is drafted and will be submitted to the Court with the appropriate paperwork to finalize a divorce.
If an agreement is not able to be reached both clients must find new counsel to proceed forward in Court. The purpose for this is it keeps the attorneys and clients working harder to settle since no one wants to start all over again in Court and with new legal counsel.